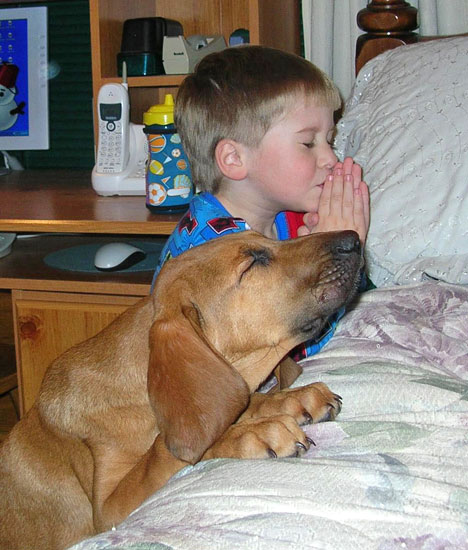 "IF we are Prayerful - we are Godful, we are fruitful and so is our church. However, If we are prayerless - we are Godless, we are fruitless and so is our church." (Dr. Bob Bakke)
Another strong priority of LightHouse of Hope Ministries is Prayer...Prayer God's way - in the power of the Holy Spirit as defined by the Bible - in total submission to the Father asking in faith for things God has truly promised in His Word and in complete surrender to His ultimate will!
LightHouse of Hope Ministries is also available to assist Pastors as they develop a church-wide prayer ministry, including methods for developing a church prayer ministry, establishing and maintaining home prayer groups, etc.
LightHouse of Hope Ministries also offers area-wide Prayer Conferences with special guest speakers. In the past, we have had Jim and Kaye Johns, Dr. Clyde Martin and Dr. Greg Frizzell. It is our goal to continue holding these major prayer conferences and learning events with guest lecturers and major figures in prayer and spiritual development.
As a service to the Christian Community:
LHOH has established a "Gideon Prayer Army" that is committed to praying for area churches, cities, our state and our nation. AFC issues a periodic prayer guide to assist these faithful pray-ers as they lift their voices to God Almighty, who is our only hope in these days.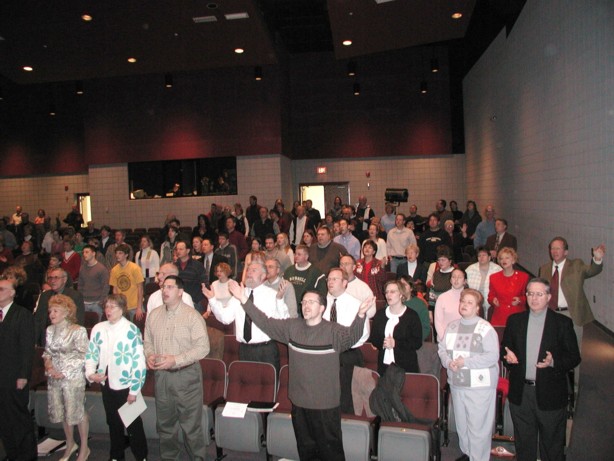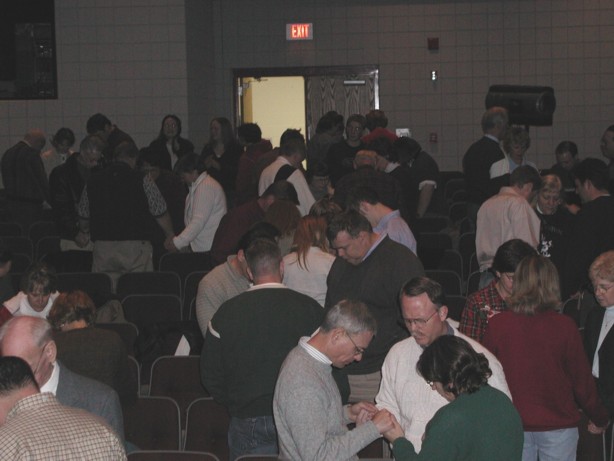 Here at LightHouse of Hope Ministries, we know that the disciples asked Jesus how to pray - and He taught them. So, if prayer must be learned, prayer must be taught. What a blessing and privilege it is for LHOH to teach this wonderful, life changing, vital part of the Christian life!