Lighthouse of Hope Presents:
Women's Conference
With
Susan Heck
(with the master.org)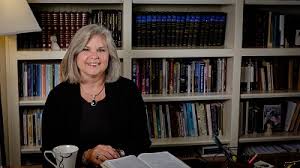 "HIDDEN TREASURES
THE UNFATHOMABLE RICHES OF CHRIST"
VENUE: Simpson Creek Baptist Church Bridgeport WV
TIME: Friday March 29th 7:00PM
Saturday March 30th 8:00AM to Noon
Are you in need of encouragement, strength, wisdom, discernment, understanding? Come and join us in song and study as we worship JESUS through HIS WORD in spirit and in truth.
Susan comes to us from Tulsa, Oklahoma and has been involved in women's ministries for over 30 years. Susan not only teaches sound doctrine, she lives it out in her life!
Click Here For The Mail In Printable Registration Form And To mail A Check For The
OR
Click Here To Register For Susan Heck Online
Click Here For Audio Of Susan Heck Conference Sessions
COMING THIS FALL
Bible Conference For Men And Women
OCTOBER 3-5, 2019
JORDAN THOMAS
"THIS WONDEROUS CHRIST"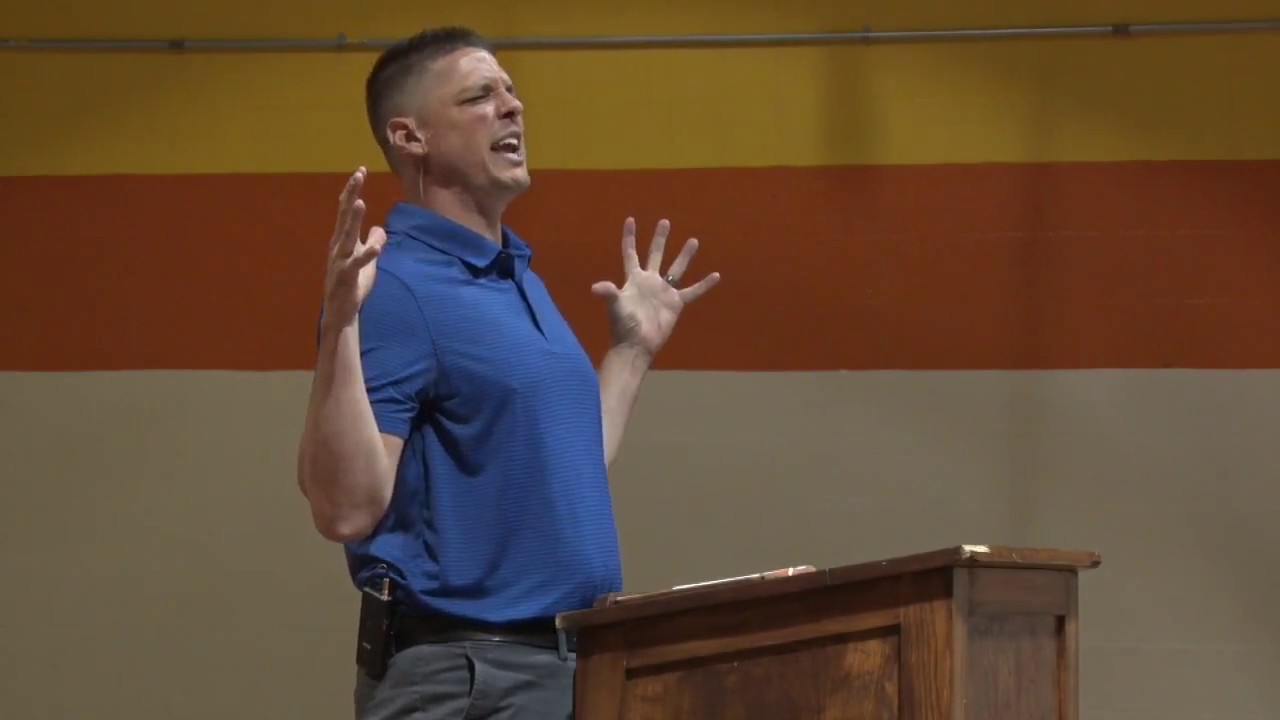 VENUE: To Be Announced
TIME: Thurs Oct 3rd At 7:00PM
Fri Oct 4th At 7:00PM
Sat Oct 5th From 8:00AM to Noon
Pastor Thomas comes to us from Memphis,TN where he has been involved in a new church plant. He also is a contributor to the "Behold Your God" studies.