"We Must Ignite God's Word in Hearts"
LightHouse of Hope Ministries Objectives:
TEACH GOD'S PEOPLE

TO:
STUDY THE WORD OF GOD FOR THEMSELVES
&
TO STAND FIRM IN GOD'S TRUTH - THE BIBLE!
Method Word by word and line by line expository style teaching
Observe: Seek precisely what the passage says.
Interpret: What does the passage mean in context?
Apply: What truths can be put into practice and what changes should be made in our daily lives?
We don't study books about the Bible. We study the Bible.
Both Ray and Tressa Shaw are available to teach these Bible Studies
in either your church or community center.
Topical studies are also available and include:
Henry Blackaby's "Experiencing God"
Nancy Leigh DeMoss' "Seeking Him"
John Snyder "Behold Your God"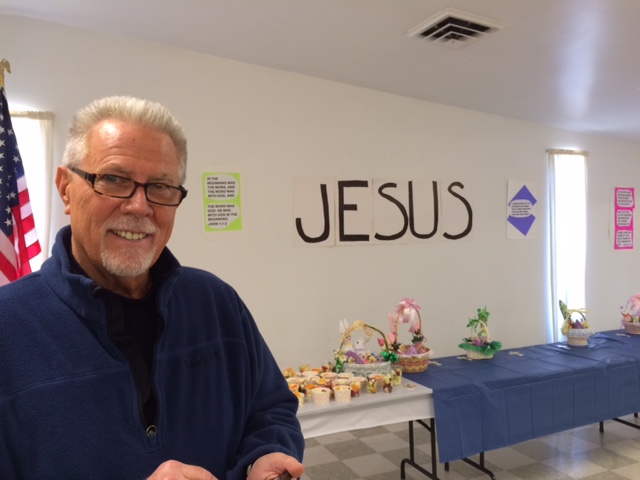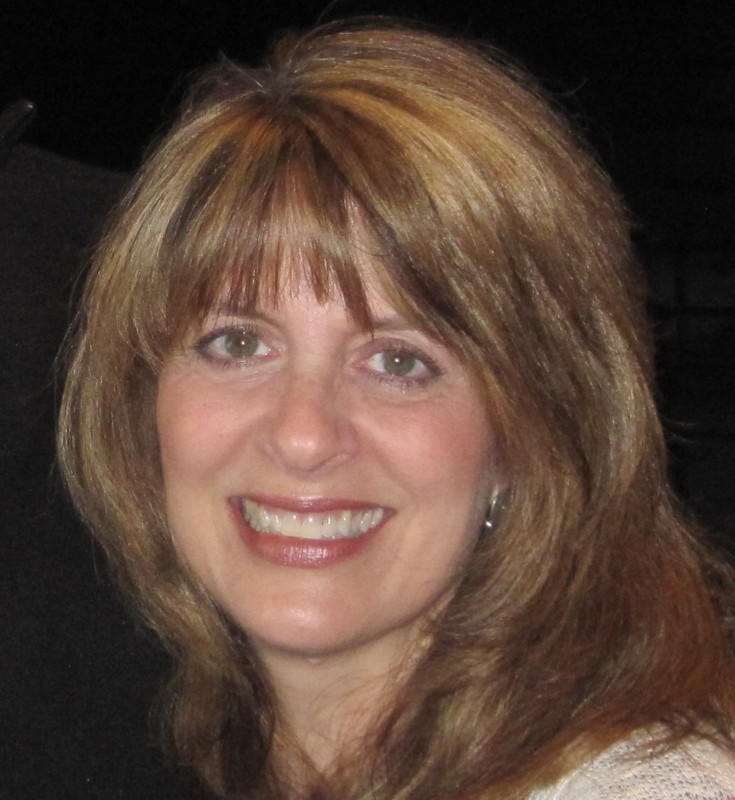 CURRENT ONGOING WEEKLY BIBLE STUDIES:
WEEKLY LADIES BIBLE STUDY TAUGHT BY
THREE DIFFERENT CLASS TIMES AVAILABLE!!!
MONDAY EVENINGS 6:30 TO 8:00AM
FOR TEENAGE GIRLS
644 Easy Street, BRIDGEPORT
TUESDAY MORNINGS AT 10:00 AM
WOMEN
644 Easy Street, BRIDGEPORT
THURSDAY MORMINGS AT 10:00AM
WITH CHILD CARE
SIMPSON CREEK BAPTIST CHURCH
Pennsylvania Ave
Bridgeport, WV
THURSDAY EVENINGS AT 6:45 PM
WOMEN
644 Easy Street, BRIDGEPORT
MEN'S WEEKLY COMMUNITY BIBLE STUDY TAUGHT BY
Ray Shaw
Thursday Evenings at 7:00PM
644 Easy Street,
Bridgeport WV